About Me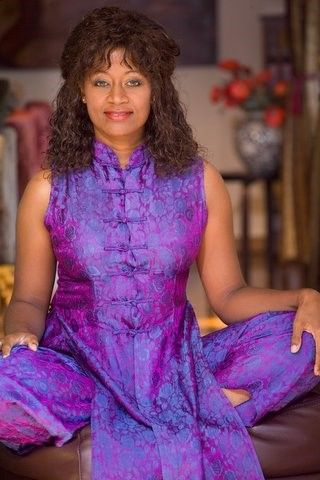 IT's ALL ABOUT yoU Mobile Massage Therapy is owned and operated by Wandah Kay who graduated from the California Healing Arts College in Los Angeles, CA in 2006 as a Massage Therapist-Master. This 720-hr program was approved by the California Bureau for Swedish/ Deep Tissue/ Shiatsu/ Jade Stone/ Reflexology/ Chair Massage Therapy and CPR.
After graduation, Wandah went on to become certified with the CMTC (California Massage Therapy Council) since 2006 (Cert #818).
After working with various Chiropractic Doctors and physical therapy clinics, Wandah became Nationally certified with the NCBTMB ( Nationally Certified Therapeutic Massage and Bodywork) in 2010 ( Cert #595625-10).
"I have been trained in a technique that gets into the muscles much deeper than just a typical deep massage session. I call it AMR (Advanced Muscular Release). I offer Facial Cupping Rejuvenation, which can not only release stress from your face and neck but helps to tighten them up. I also have been trained in Oscillation (Body-Rocking Massage) which is gently and can be done full body through your clothes. "
It is time you loved yourself a little more by taking care of yourself. Get a chair massage or body massage with It's All About yoU! I offer aromatherapy oils to aide your senses in helping to balance your spirit/ soul and body. Distress your heart and mind and give me a call.
Please call (562) 294-1187 or scroll to the bottom of this page and click on "Schedule Appointment" to schedule an appointment for your corporate chair massage event with IT'S ALL ABOUT yoU today!